Advantages of Drying Your Home Promptly
8/2/2021 (Permalink)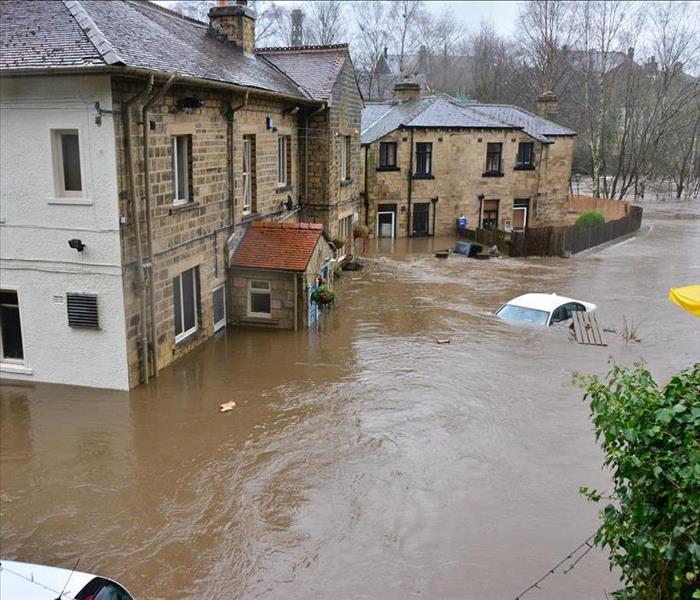 As insurance companies continue the practice of raising deductibles on homeowners policies, we are seeing more and more clients putting off repairs on their homes after water damage events. SERVPRO of Alamo Ranch would like to inform you as to some of the ramifications of these decisions and to let you know that we can help get you financing for your deductible or other home projects through SERVPRO of Alamo Ranch with a company called Greensky.
When your home or business suffers a water damage, it is imperative that you start the drying process as soon as possible. The longer that moisture stays in building materials, the chances increase that microbial growth will start. You will start smelling sour smells and if left wet long enough, you may experience mold growth. If mold growth occurs, the chance to dry out the affected building materials has been lost and now the affected materials will have to be removed and replaced. This will only elevate the cost.
If you ever decide to sell your home, then you will have disclosures that ask if your home has ever had water damage or mold. If you have to answer yes, and you have used professional mitigation, then you can prove that your home was dried or remediated professionally. If you have to disclose that nothing was done or that you did it yourself, then you will have to explain those procedures to the potential buyer and possibly not get as much for your home as you thought it was worth.
If you have any questions or are ever in need of our services, please call us at 210-670-9591, 24 hours a day and 7 days a week.